Majestically perched at the intersection of farm and sea
For accommodation please book directly on our website.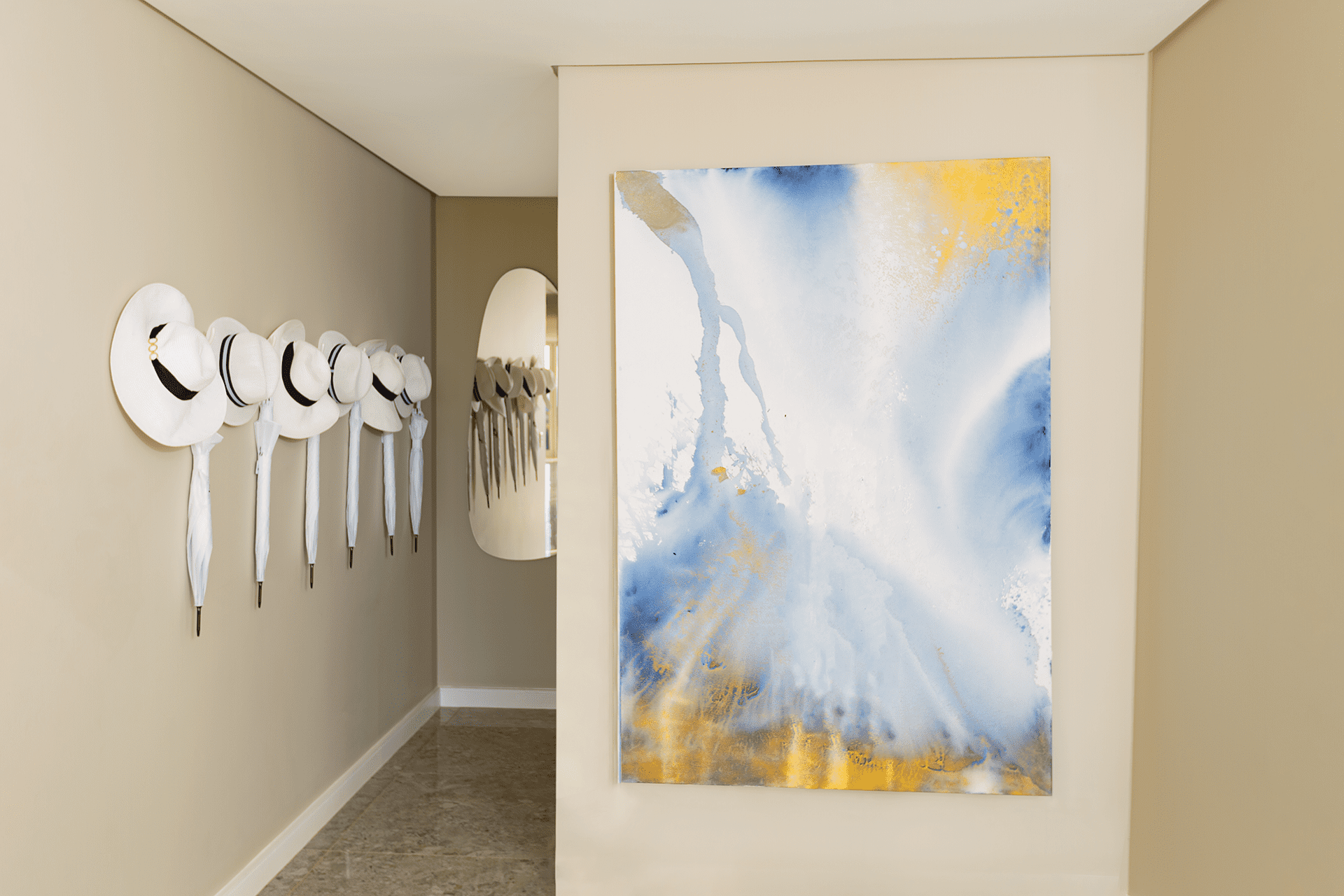 The unrivalled versatility of Liamara's indoor and outdoor event spaces make it the perfect venue to host your events in East London. With beautiful surroundings and exceptional professional service, the team at Liamara will partner with you to host corporate events, gala dinners, special occasions, weddings and that long awaited anniversary celebration. Make your journey down the aisle the most beautiful one.
Hideaway in style at the luxurious Liamara Estate for a tranquil experience surrounded by panoramic ocean views and the serene countryside. Liamara is designed to be a haven for discerning business and family travellers of every generation. This 23-hectare secure private estate is located in the picturesque countryside of Winterstrand, East London, South Africa. It is conveniently located 9 minutes from the East London airport and 20 minutes from the East London city centre. Your exquisite escape awaits.
Liamara is a sanctuary where one can replenish the soul, with every conceivable luxury at your fingertips to ensure your stay at one of the suites is comfortable. The Villa is an architectural masterpiece with the middle floor being dedicated to entertainment and the top and bottom layers being luxury accommodation suites for business travellers and families. The Villa has six luxuriously appointed en suite bedrooms with spacious balconies and views of the incredibly landscaped garden and natural bush.